To activate ATSi, the clients are required to send us their API key. The key can be found in your PeopleHR settings.
Please follow the instructions below to get the API and set it up properly:
Click on the Settings tab in your PeopleHR system
Click the API tab from here
Select the plus icon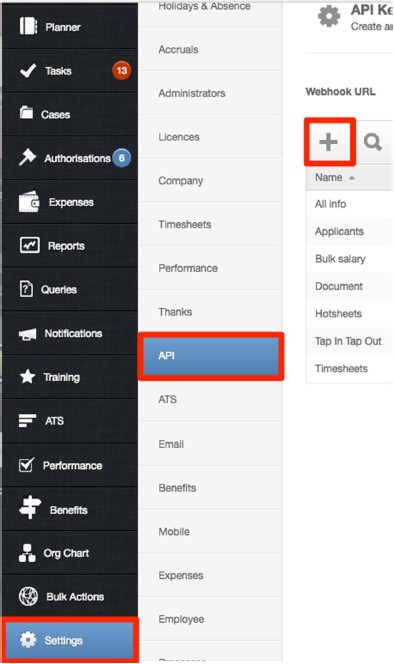 You will then be presented with this screen: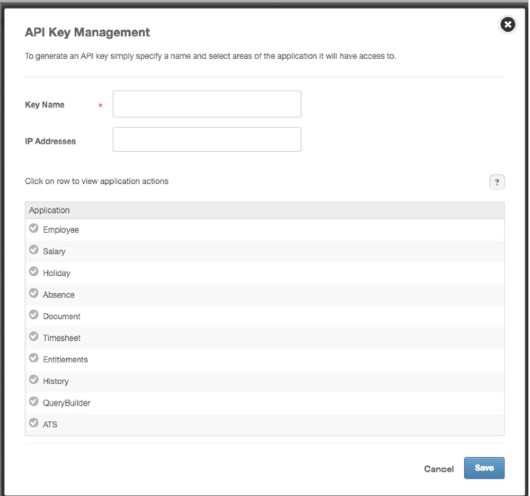 Name your API key
You have the option to specify certain IP addresses to restrict the use of
this key outside of work (for example).
By Selecting a specific API category, you will be presented with all
available endpoints in relation to endpoints as indicated below:

Once you have clicked Save, you can select the Copy icon to copy this
to your clipboard.

For more information and support, please contact PeopleHR:
http://help.peoplehr.com/integrations/creating-an-api-key